At 9:00 am on June 3rd, 2021, the representatives of TMT's three shareholders participated the board meeting of first half 2021 in the conference room of Maersk (China) Shipping Co,. During the meeting, all directors jointly reviewed the actual operating performance of TMT for 2020, discussed and approved the company's budget and business plan for 2021, and changed opinions on some other special topics.
As the national vaccination coverage of the COVID-19 vaccine continues to expand in major economies worldwide and the epidemic gradually subsides, the global economy is expected to achieve recovery growth in 2021. Under the expectation of continuous growth of import and export trade between China-Europe, China-Central Asia and China-Russia, TMT will still focus on developing both eastbound and westbound transportation business between each sections based on China Railway Express platform; and in accordance with the instructions of the Chinese shareholders, carrying the principle of integrated operation, TMT will optimize the existing container management business in the European region together with CRCT Europe Logistics GmbH. TMT will further undertake the transportation and local operations of China Railway Express in the European section.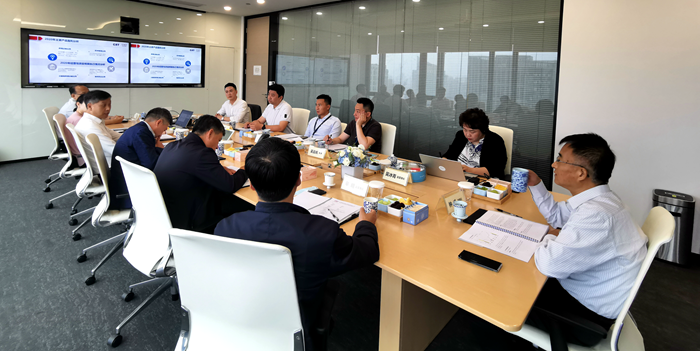 At the same time, the foreign shareholder Maersk proposed that TMT needs to take its advantage and establish some benchmarking cooperation projects with Maersk as to enhance the foreign shareholder's participation in TMT business, and ultimately achieve a win-win situation for all parties.
It's tentatively confirmed that the next board meeting will be held in Dalian in October 2021.